Custom Development
Software development from scratch, prototype development, add-on development.  We develop great software up to date with regional and industry standards.
Third Party Integratons
By using third party API's we can integrate solutions that are already built savings cost on building custom solutions.
Secure Data Storage
HIPAA / GDRP data storage solutions for the healthcare industry including AWS, MS Azure, Truevault and others.
Big Data and Analytcs
Capture Data and send it back to the user in a logical way for their business needs.  We provide insights to help provide better care and automate different business processes and financials.
FDA Guidlines / SOPs
Our development team is very knowledgeable of the U.S. Food and Drug Administration (FDA) guidelines and adheres to that as defined by your standard operating procedures (SOPs).  We have extensive experience in the medical device industry and we can assist in creating or updating all documentation necessary for 510k or similar submissions such as Design and Development Plans, Unit Tests, Software Requirements, Test Protocols, Traceability Matrices, help conduct Safety Risk Analysis and FMEA meetings.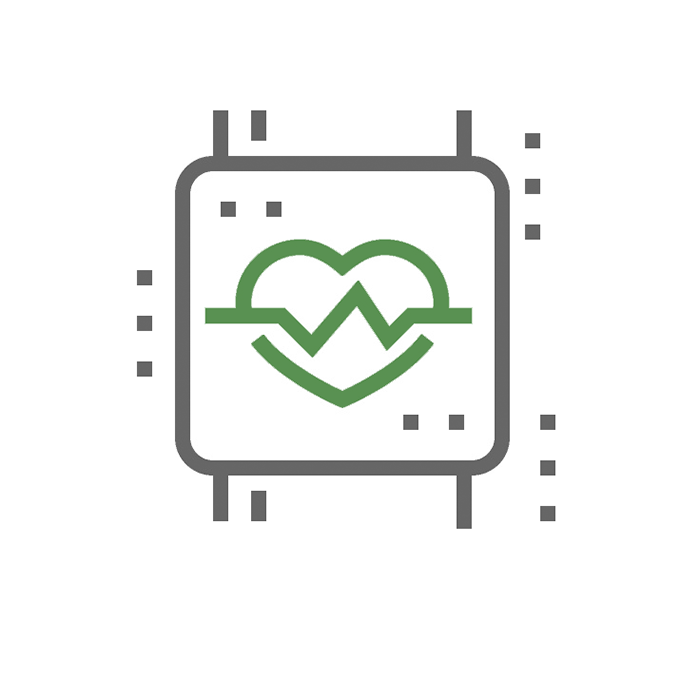 EHR / EMR
Software Development of EHR / EMR systems allowing for staff to manage patient data and automate workflow and increase productivity.
Patient Portals
Development of various patient portals for optimizing workflow, maintenance of patient records and giving clinicians a more efficient way to provide care to their clients.
Medical Management Solutions
We build systems that optimize or automate the daily activities for the medical field including daily operations, financials, daily clinician activities and other solutions.
Inventory Systems
Management of inventory for medical practices, custom solutions or solutions that use a base and are customized to fit your needs.
Remote Diagnostics
With the constant change in technology remote diagnostic systems are very needed to help patients and medical professionals use the solutions effectively.  Applications that can diagnose patients condition and performance outside of the facilities.
Data Analytics
When used properly data analytics can automate and improve patient care within the healthcare system.  By aggregating data and analyzing it we can then give this to the end user in a presentable easy to read format.
Data Analytics is also especially important for evaluating practitioner performance, predicting risk, understanding patient cost and program costs.
Continued Education Platforms
Ongoing education platforms for various medical field professions.  Whether it be webinar based platforms, custom eLearning platforms, building off of existing solutions, or integration of 3rd party API's we can help customize the continued education needed for careers in the medical field.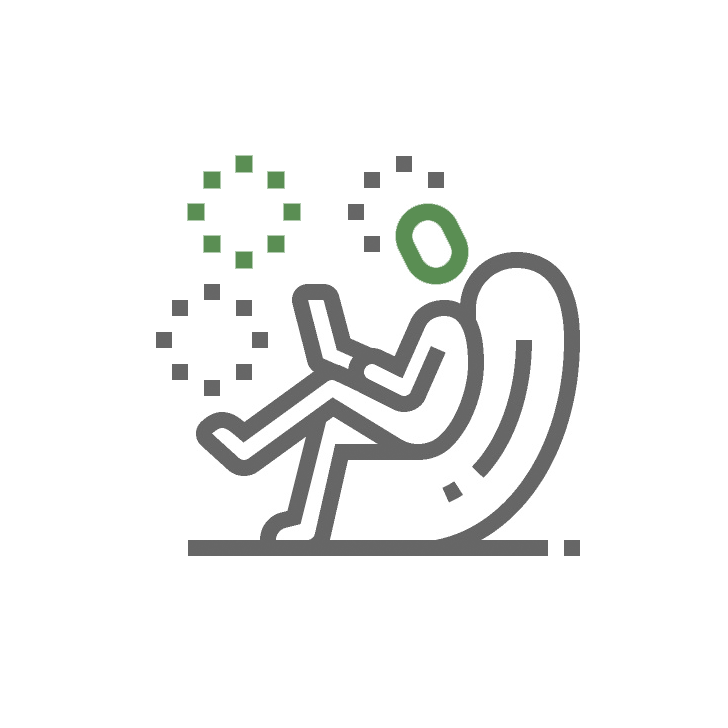 Speech Recognition
Text-to-speech/speech-text
Voice Biometrics
Voice Control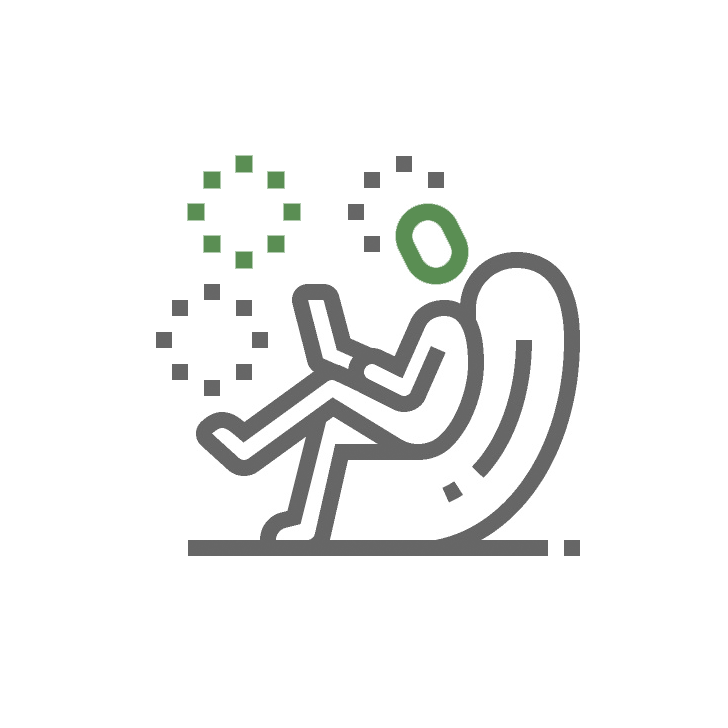 AI & Machine Learning
AI enabled chatbots
Image interpretation
Natural language processing
Gamification
Game based progress
Awards and Badges
In-app currencies or other special features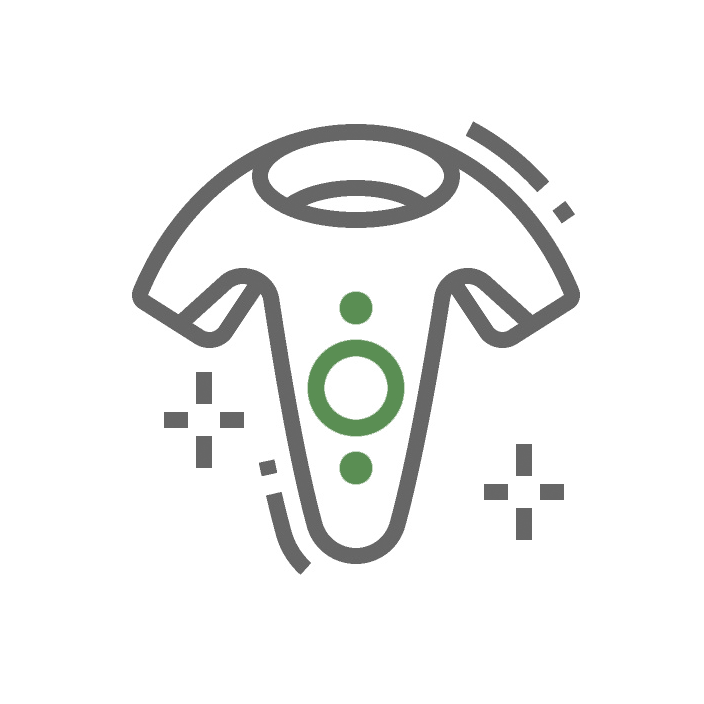 Other Features
Content Delivery, Video Streaming, 3D Imaging, Automation, AR / VR
E-prescribing, offline accessibility, Financials
Data Encryption / Decryption, 2 factor authentication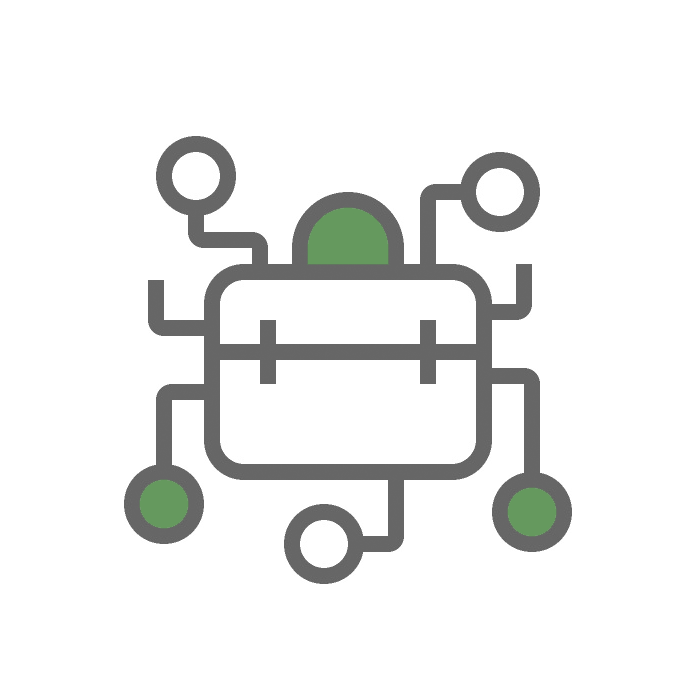 Focus Group
We have partnered with hospital workers to improve the process of prototyping finding new necessary features to include in MVP releases and subsequent releases.  Having these partners with us through the development process is helpful in developing the most efficient software possible.
Industry Standards
For each project we discuss with the client about software compliance with health IT standards.  We work with multiple different data exchanges including HL7 and FHIR, DICOM and PACS for medical images, C-CDA for clinical architecture amongst others.
Security Standards
All projects include an NDA prior to us knowing anything about the project ideas.  We have experience working with security audit companies and we build software solutions that meet the HIPAA and GDRP requirements.
With over 5 years of experience in creating Healthcare solutions we can help with development of any type of project from start through ongoing support whether this be as contract base or staff augmentation. We look forward to hearing form you.
We are a full service software development agency combining the best talent from around the world to provide our clients with and unforgettable experience.