Billing & Payment Solutions
Centralized and decentralized payment solutions, manage invoices, transaction statistics and reporting, payment reminders, payment terms, automate billing, insurance software, personal finance, healthcare solutions, e-document management, mobile payments, multi-currency support, and more.
Financial Analytics
Configuration of scalable data repositories, AI solutions for analysis of wealth and financial information, technical analysis of centralized and decentralized exchanges.
Electronic Document Management
Centralized and decentralized secure storage management, backup and recovery, media, large file storage, multi-threaded concurrent downloads, expanded access.
Ecommerce
Extension development for ecommerce solutions, Magento, Shopify, Woocommerce and more.
Accounting
Text-to-speech/speech-text
Voice Biometrics
Voice Control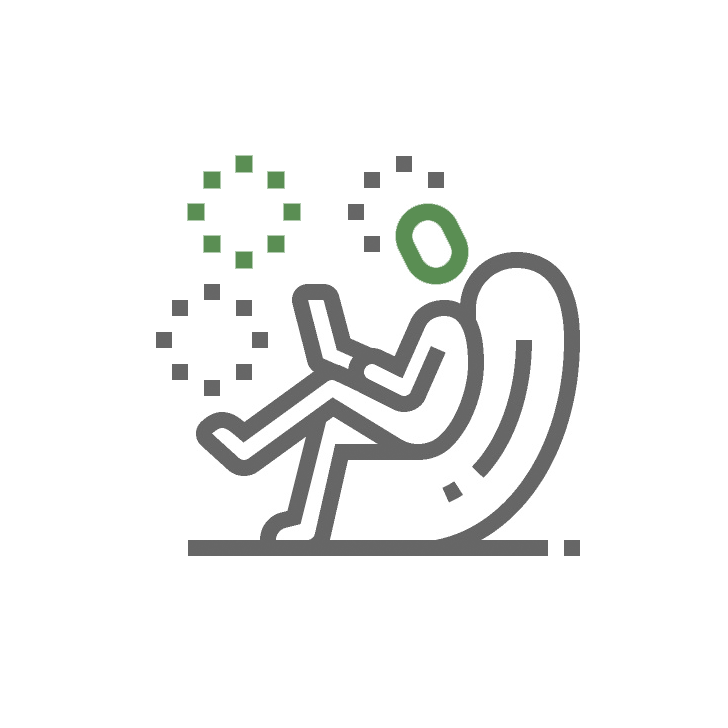 Cryptocurrency Transactions
Blockchain integration
Cryptocurrency exchange
Cryptocurrency wallets
Billing
Credit card Processing
Payment scheduling
International support
Credit and Deposits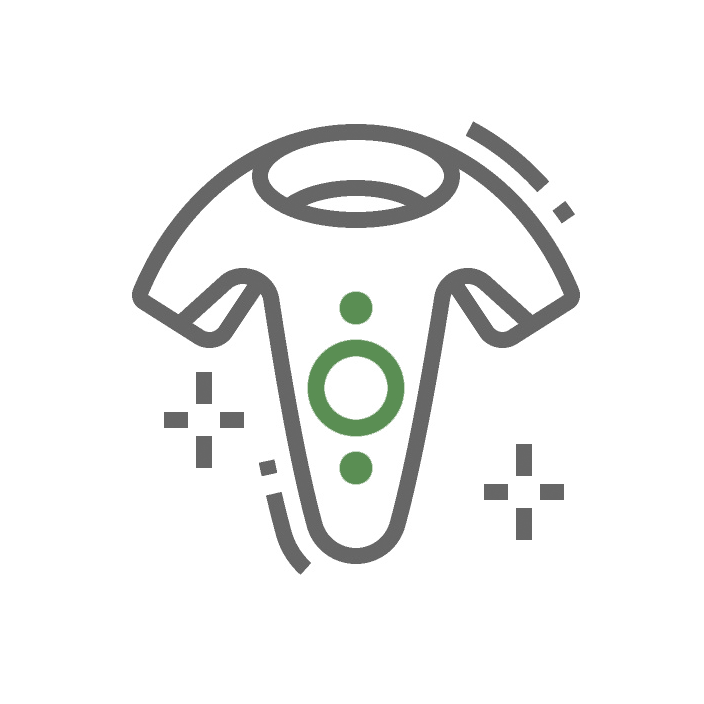 Mobile Payments
Banking
Mobile wallets
QR code and contactless payments
Biometrics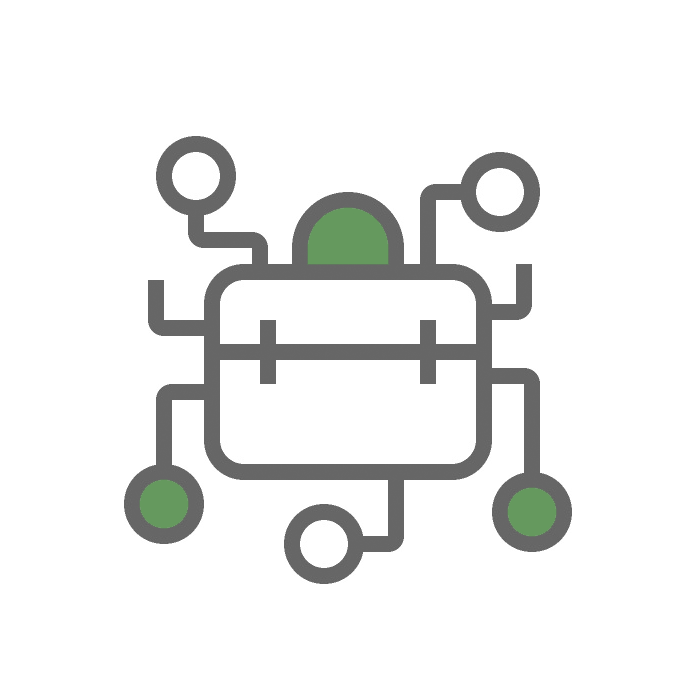 With over 6 years of experience in creating financial solutions we can help with development of any type of project from start through ongoing support whether this be as contract base or staff augmentation. We look forward to hearing form you.
We are a full service software development agency combining the best talent from around the world to provide our clients with and unforgettable experience.