Educational Platforms
Create a unique educational platform using pre-built tools including Khan Academy, Coursera, Udemy and others.  Based on your vision of the solution you are wanting to offer this can be a good jump start for your educational platform.
School Administration
Administrative tasks for school management of students including admissions, registration or enrolment, demographics, student attendance, academic records, staff management, budgets, and more.
LMS / LXP
There are existing LMS solutions.  These solutions can act as a base for custom development for LMS or LXP platforms.  We can also create custom solutions that change the eLearning industry.  We are always interested in new ideas and ways of interacting with the teachers and the community to help everyone learn more efficiently.
Other Solutions
Some other solutions that we can help develop include Online Communication, Game-Based, Real-time, Quizzes, or any other idea that you may have.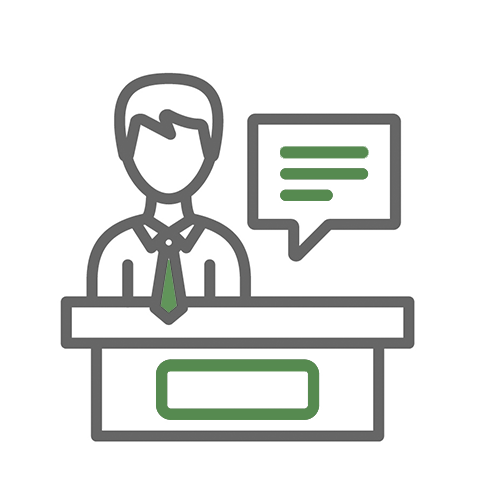 SCORM
"Sharable Content Object Reference Model" SCORM is about creating online training materials that can be shared across systems.  Although SCORM does not contain all of the advanced features of newer models it is still widely used.
xAPI
Also referred to as the Experience API or Tin Can API,  is often considered the "next generation of SCORM" and is newest eLearning standard.  xAPI is vastly different than SCORM and provides a more flexible way to track a wide variety of learning, including activities that occur outside of the LMS.
State trading and regional trading
LTI (Learning Tools Interoperability®) provides a standard mechanism for authorizing users accessing a web-based application (Tool Provider) from another web-based application (Tool Consumer, typically an LMS). It can be seen as replacing a login page which a Tool Provider may otherwise have provided and avoids the need to distribute a username and password to each user.
Salesforce
Salesforce provide AI, mobile CRM and other features that can help automate workflows and allow for businesses focus on customers, marketing automation and analytics.
Zapier
Zapier is a great tool to connect 3rd party services allowing for automation and increase in productivity.  This can be used in cases instead of custom development.
E-commerce
We can help with product monetization using existing payment methods or integrating custom payment solutions.
API Integrations
We can integrate into various types of services using API's.  This allows us to speed up development time by using one or multiple different services that may already have the features needed for the project.  We can also create custom API's in the case that we develop a service for other sources to connect to.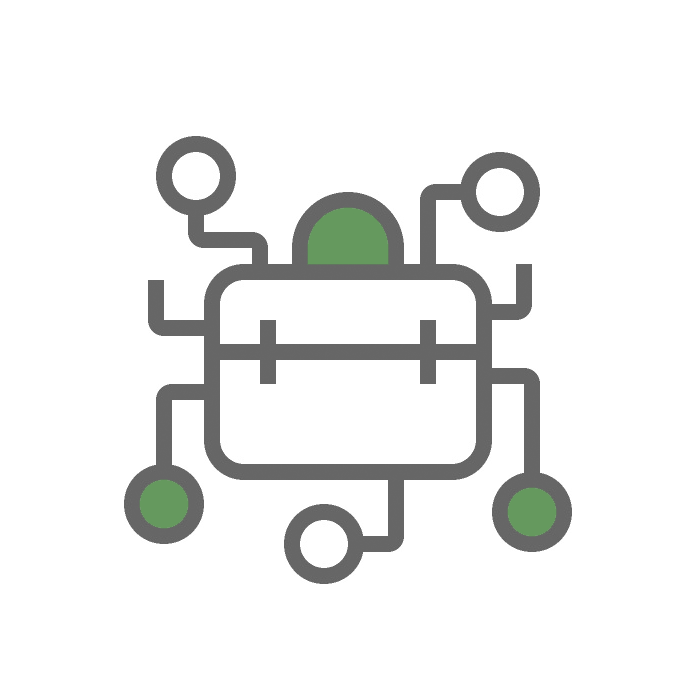 Voice Recognition
Text-to-speech/speech-text
Voice Control
Speaker Verification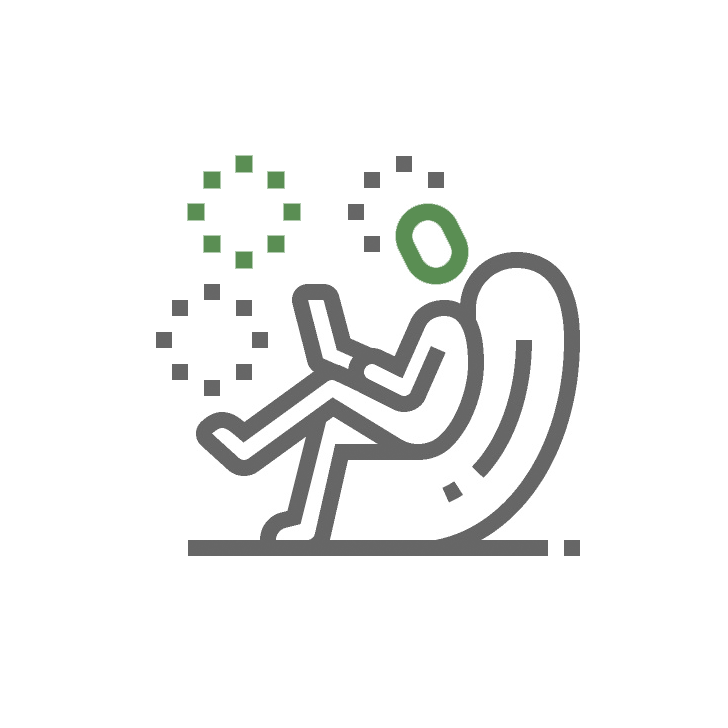 Learning Formats
Adaptive Learning
Blended Learning
In-person Communication
Gamification
Game based progress
Awards and Badges
In-app currencies or other special features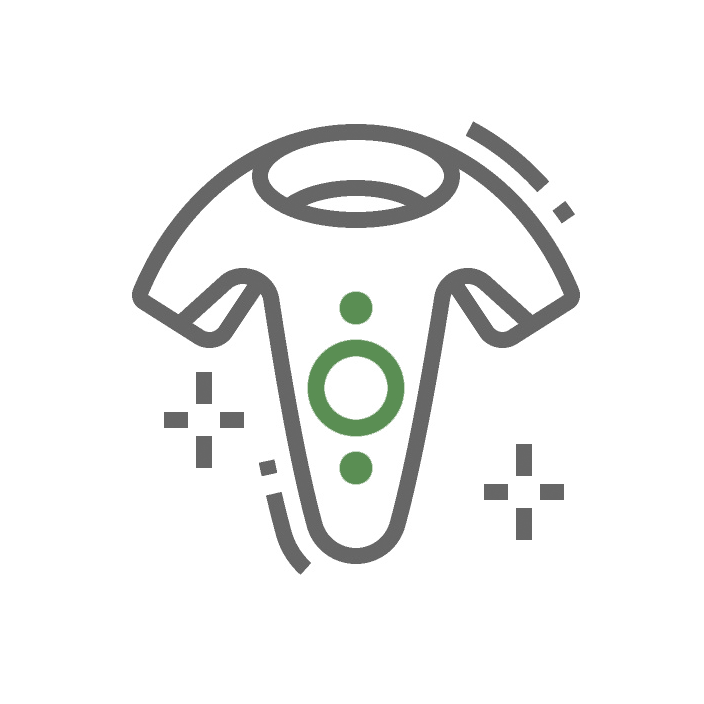 Other Features
Content Delivery, Automation, AR / VR
Task Management, CRM, Certificates and Reporting
Offline access, language and localization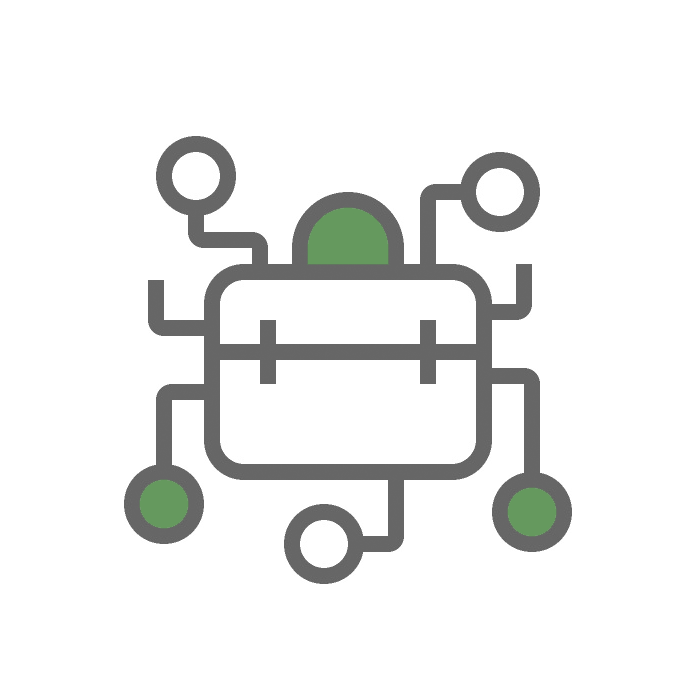 With years of experience in creating eLearning solutions we can help with development of any type of project from start through ongoing support. We look forward to hearing form you.
We are a full service software development agency combining the best talent from around the world to provide our clients with and unforgettable experience.