Custom Mobile Application Development
Software development using templates as a base, from scratch development, supporting Hybrid App Development (ie: Ionicframework), Hybrid Native (Ie: React Native, Xamarin), Native (Java/Kotlin, Swift iOS).  Depending on your project we can provide options for you to choose from.
Custom Web Application Development
Customize existing web applications, UI/UX Design, Consulting Services, QA Testing, Custom Websites, SAAS Development, API Development, API Integrations, Support and Maintenance.
Custom Software Design & Testing
Custom design for software applications, automation testing using specialized frameworks to test software where manual testing is not possible.  Reduce cost, improve accuracy and shorten the delivery time.  Some of the automation technologies used include:  selenium, appium, junit, amongst various others.
Custom Software Support
Ongoing maintenance, bug fixes, stability monitoring, system enhancements and upgrades, re-engineering software to meet the changes in the industry, migration to another platform, end-user support (online chats, ticketing), dedicated support teams available to hire.
Centralized and Decentralized Solutions
With data breaches, more and more remote work we have options for centralized and decentralized custom software solutions.
Custom Application Development Services Offered
Industries
eLearning
Customize existing eLearning Solutions, Custom eLearning solutions based on your specifications.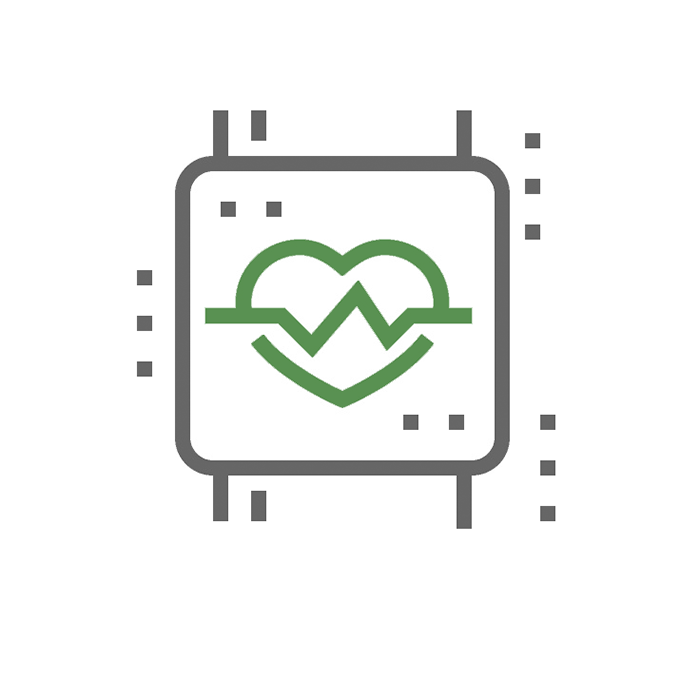 Healthcare
Custom healthcare development, integration with third-party systems, secure data storage, big data and analytics.
Financial
Payment solutions, financial analytics, healthcare financial, personal finance, e-document management, ecommerce solutions and custom extensions for ecommerce platforms.
Voice & Speech
Voice self service solutions, speech recognition, voice control, speech analytics, speaker diarization, language processing, voice biometrics, speech synthesis, and speech assessment.
IOT
Custom IoT development, embedded software programming, firmware and API development, gateway development, data analytics, server setup and deployment, voice enabled solutions.
Telecommunications
Custom development, third party integrations, testing services, calling systems, VOIP solutions, Video Streaming, and more.
Ecommerce
Custom ecommerce solutions for retail, media, entertainment, gaming, advertising, finance, education, healthcare and others.  Mobile application development, store development (shopping cart development, online payment gateway integration, CMS and CRM solutions.)
Automotive
Repair management, job cost, parts management, AR management, technician tracking software, scheduling software.
Blockchain
Decentralized application development, Etherium, Hyperledger, Polkadot
ERP
Enterprise Resource Planning, manage your business and automate back office functions related to technology, services and HR.
CRM
Integrations, migration to custom CRM solutions, custom development, maintenance, extension development.
LMS/LXP
LMS/LXP development, modify existing solutions, migration to new systems, custom development, support, 3rd party integrations.
Chatbots
Custom development, telegram, slack, azure bot service, facebook chatbot, google chatbot, riot.im chatbots (decentralized), and others.
EHR/EMR
Hipaa/GDPR compliance, custom development, mobile development, specialty practices, PHR development, standardized health record development, billing, privacy & security, charting.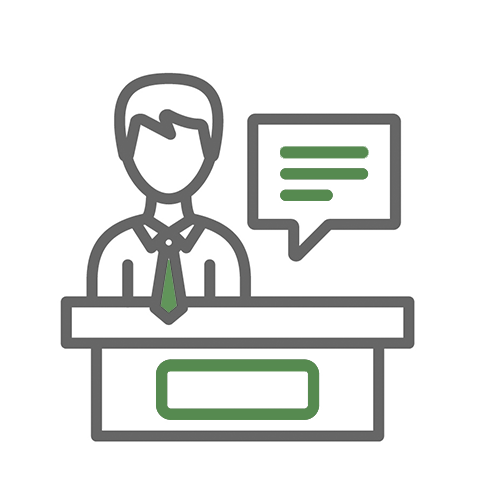 Social
Social Network app development, mobile app development, game development, media development.
Business Analysis / Risk Management

Architecture & User Experience

UI/UX Design and Strategy
Support and Future Additions
With 10+ years of experience in creating custom software solutions we can help with development of any type of project from start through ongoing support whether this be as contract base or staff augmentation. We look forward to hearing form you.
We are a full service software development agency combining the best talent from around the world to provide our clients with and unforgettable experience.