We use the worldwide community
to create the future of software.
Account Managers, Business Analysts, Project Managers, Architect/Team Lead, Developers, UX/UI Designers, DevOps Engineers, QA Engineers.
Our Expertise
Custom Software Development.
Startups, business automation, enterprise applications and more. We help a variety of clients in various industries get their ideas out to the world.
Product Development
Mobile Application Development
Web Application Development
Software Support and Testing
Centralized and Decentralized Solutions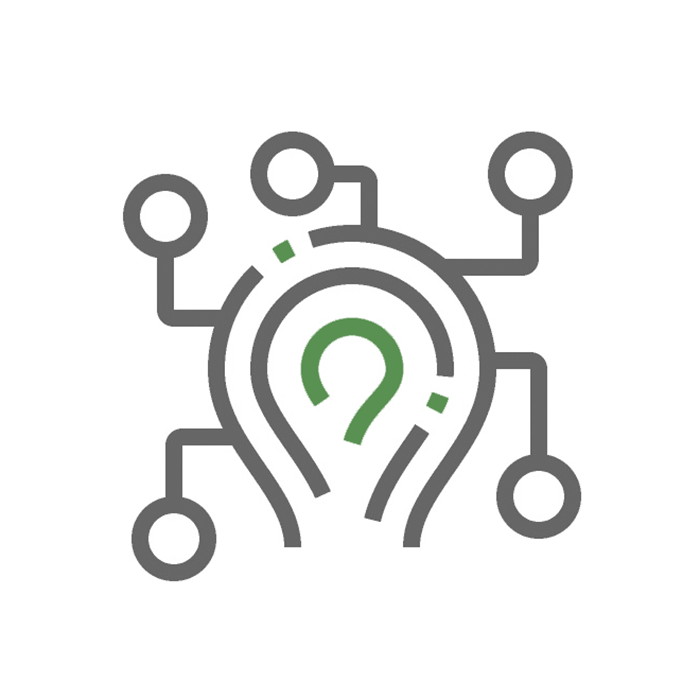 Financial Software Development
6 years of software solutions you can count on.
Payment Solutions
Healthcare Financial Solutions
Blockchain Development
Ecommerce Solutions
And More…
Healthcare Software Development
Technology solutions and services for the healthcare industry.
Engagement of 3rd party security auditors (OWASP, TrueSec)
Consultation provided by MedTech
HIPAA / GDRP compliant
Blockchain development
Big Data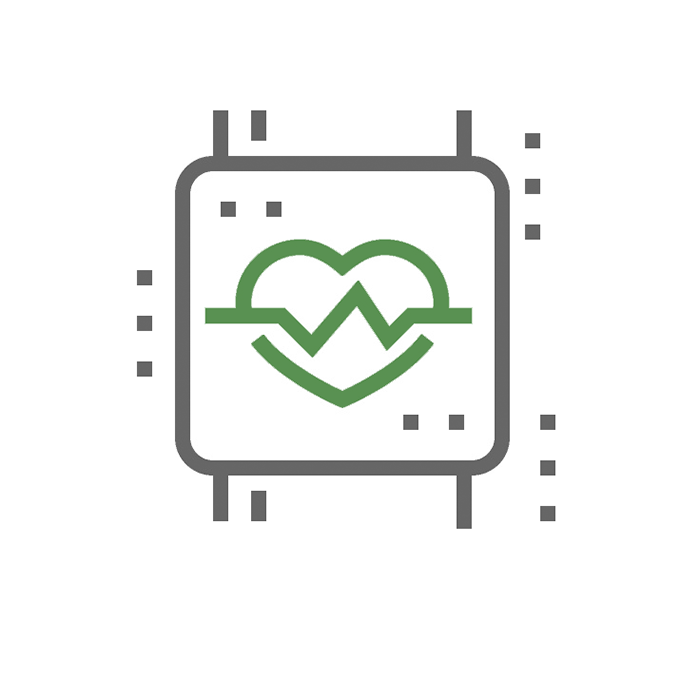 E-Learning Software Development
Knowledgeable team developing educational software for US, EU, and UK since 2007.
Customize existing solutions
Custom eLearning solutions based on specifications
Commercially successful eLearning solutions
We listen and work together to create a trully unique and unforgettable experience.
Latest news
Explore our latest news and articles related to upcoming and existing technology.
View all news
We create innovative solutions that work pragmatically for your whole organization.
1. Fast response to requests
We have a well developed infrastructure allowing for requests to be fulfilled fast and on time.
2. Committed to quality
We take an active approach to understanding your industry and the challenges that you may have.  As your business changes we are aware that we need to change scope and overall project goals as that happens.  We use various software development methologies including: Agile, DevOps, Waterfall.  The choice is based on what methology is best for the project.
3. Satisfaction guaranteed
With proper requirement analysis, design, development and testing we will deliver the best possible software product on the market with continued support for years to come.  We want to be your partner; understand your business to better suggest and help guide you down the technology direction best for your everchanging business goals.
With 10+ years of experience in creating custom software solutions we can help with development of any type of project from start through ongoing support whether this be as contract base or staff augmentation. We look forward to hearing form you.
We are a full service software development agency combining the best talent from around the world to provide our clients with and unforgettable experience.